Inspired by the ferocious battle of Verdun that took place in 1916, M2H and Blackmill are proud to present Verdun, a unique online first person shooter set during the First World War. Verdun delivers a dedicated World War 1 shooter experience for the first time.

Verdun contains levels that are based on historical locations around the Verdun area such as the Argonne forest, the western front and beyond.

In Verdun you will choose to fight in a squad of 4 players. Each player has a specialized role within the squad, offering unique ways of cooperative gameplay in an FPS never seen before.

Keep fighting with your squad against a limitless amount of enemies. Earn experience points, level up and gain new abilities.

The game modes have been designed to mirror the intensity of trench-warfare. Offering a realistic impression of WWI battles.
Buy Verdun on Steam
Distinct squad types are based on historical units such as the French Chasseurs, U.S Marines and German Sturmtruppen each with their own tasks and characteristics.

Play in squads of 4 players. Each squad type has 4 unique roles to choose from such as an officer, support gunner or observer.

Working together is important because each role has its own range of abilities and weaponry that helps the players function together as a team.

Playing frequently with friends is rewarded. Based on the squad's combined experience that you and your friends have earned, the squad you play in will get more powerful.

The appearance and equipment of your squad will reflect the experience you have with your squad members. Starting with early war equipment and uniforms, your squad will evolve into toughened WW1 veterans.

Also there is no need to worry if your friends are not online whenever you want to play, the game allows you to find new members for your squad easily.
Verdun is a multiplayer FPS built on top of an advanced cloud based multiplayer system, Offering a seamless experience where you are in continuous battles against other players.

The main powers of the multiplayer system are automatic scaling to support multiple players, seamless matchmaking and cross-platform gaming. This technology is designed so that the player has next to no waiting or setup time.
The main game mode allows players to experience true trench warfare. The game map is divided into many small sectors which can be captured by either side. This creates a real time moving frontline where every captured meter counts.

Gain experience points that you keep personally. Keep leveling up and challenge your friends.

Fight in the trenches using authentic weaponry from each faction: rifles, bayonets, Machine guns and hand grenades are at your disposal.

A traditional free-for-all game mode is also available. The free for all gameplay is set up to be seamless, the enemies will keep coming!

The existing technology has been built with future game modes in mind, as we want to keep innovating and use the cross-platform and cloud technology to the fullest. One of the game modes that is currently under development will feature a squad that will defend their trenches against waves of attacking players that can join the battle at any time
Our development philosophy is to think from the user perspective instead of existing conventions. This experience comes from successfully developing, polishing and launching mobile and web games. "When people play Verdun, it must never get dull" was our motto from the start of the development. Traditional server selection methods became redundant in the light of our innovative cloud solution. Now it becomes possible for players to start and play the game within seconds.

For more information about the game studios behind Verdun see:


Release date
Out now
Platforms
Windows
OSX
Linux
Gametypes
Multiplayer Frontlines
Multiplayer Rifle FFA
Factions
France, Germany
Requirements
OS
XP, Vista, 7, 8, Mac OS X 10.5.6 Leopard or greater
Processor
2.4 GHz CPU or higher
Memory
2 GB
Graphics
DirectX 9 video card and 128 MB VRAM
Press kit
Screenshots
Press
? Find the best and latest media
here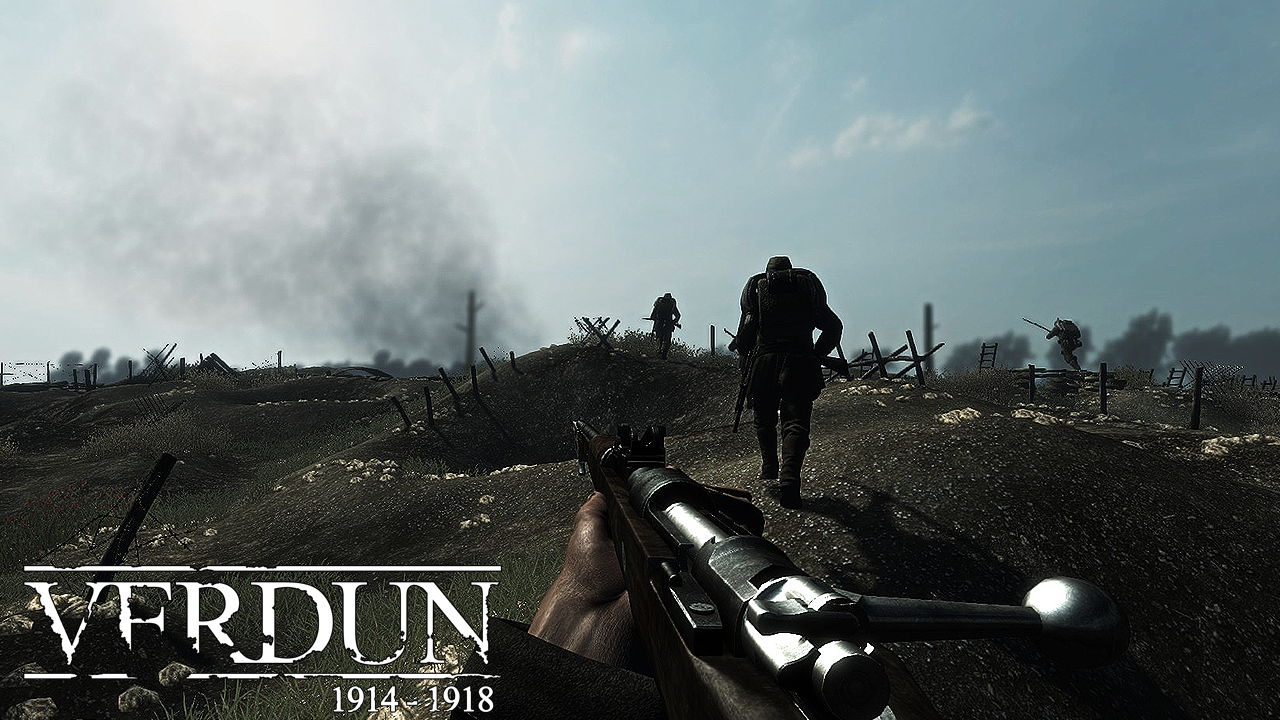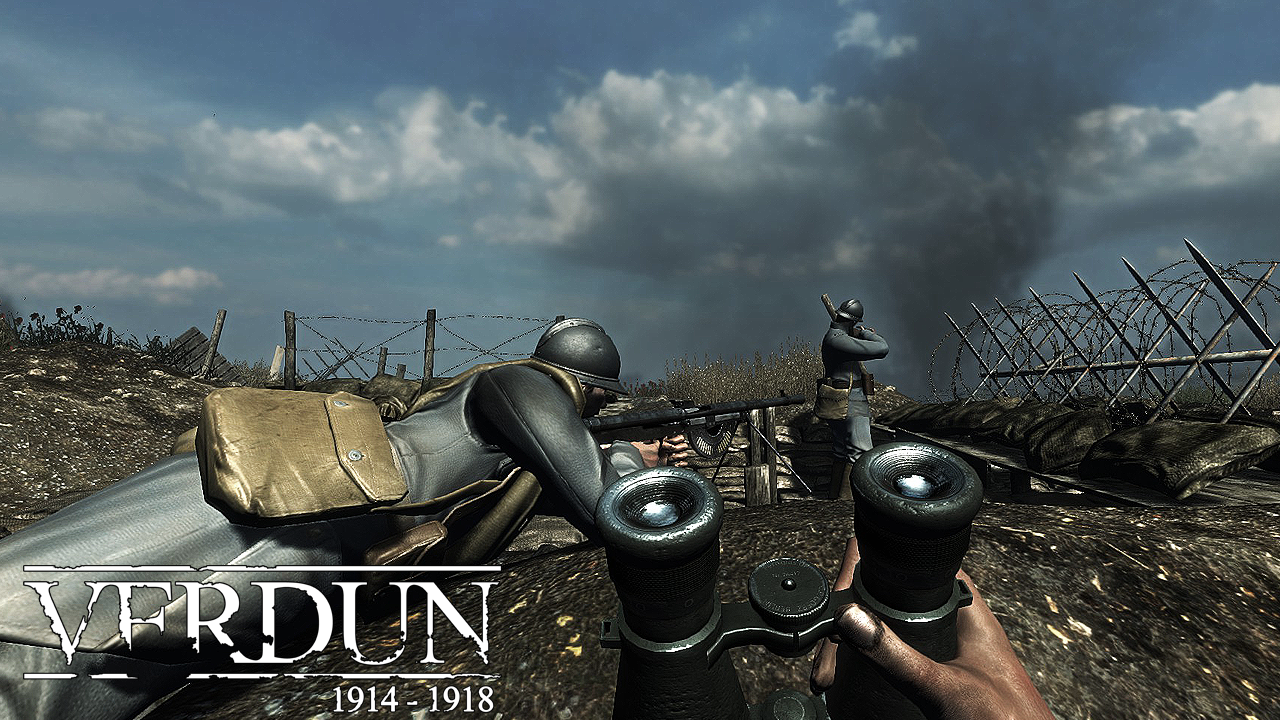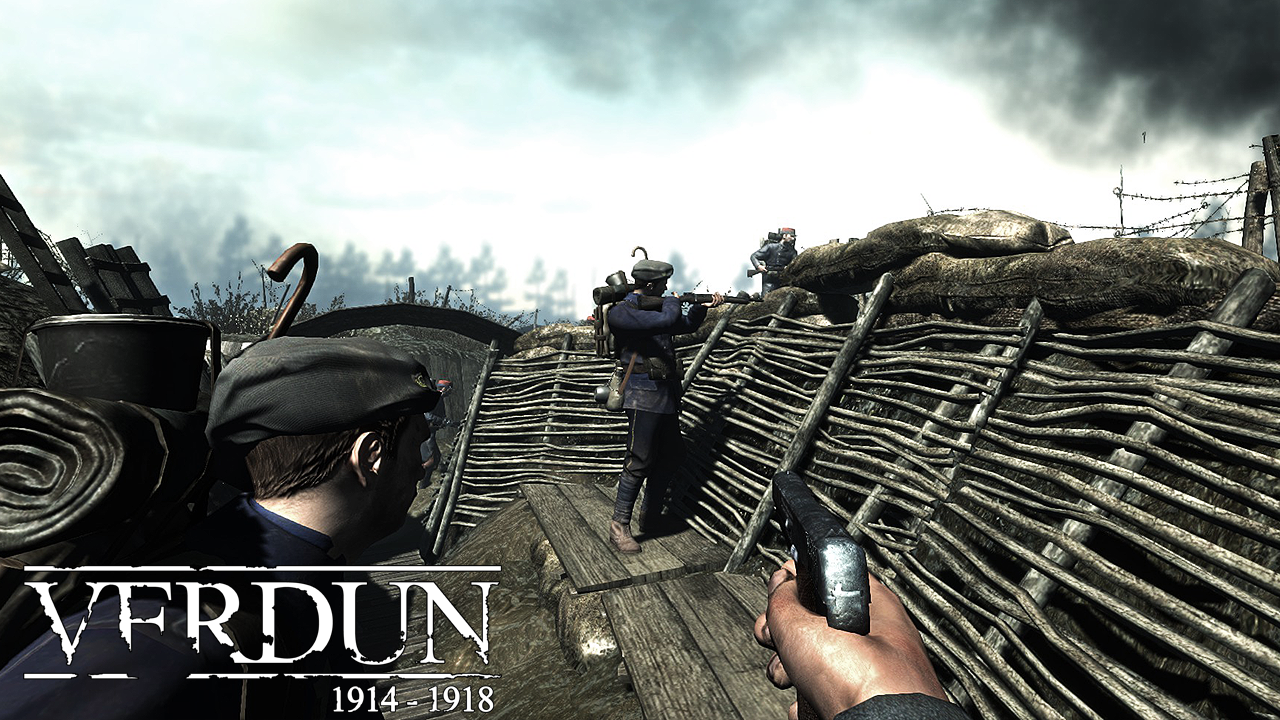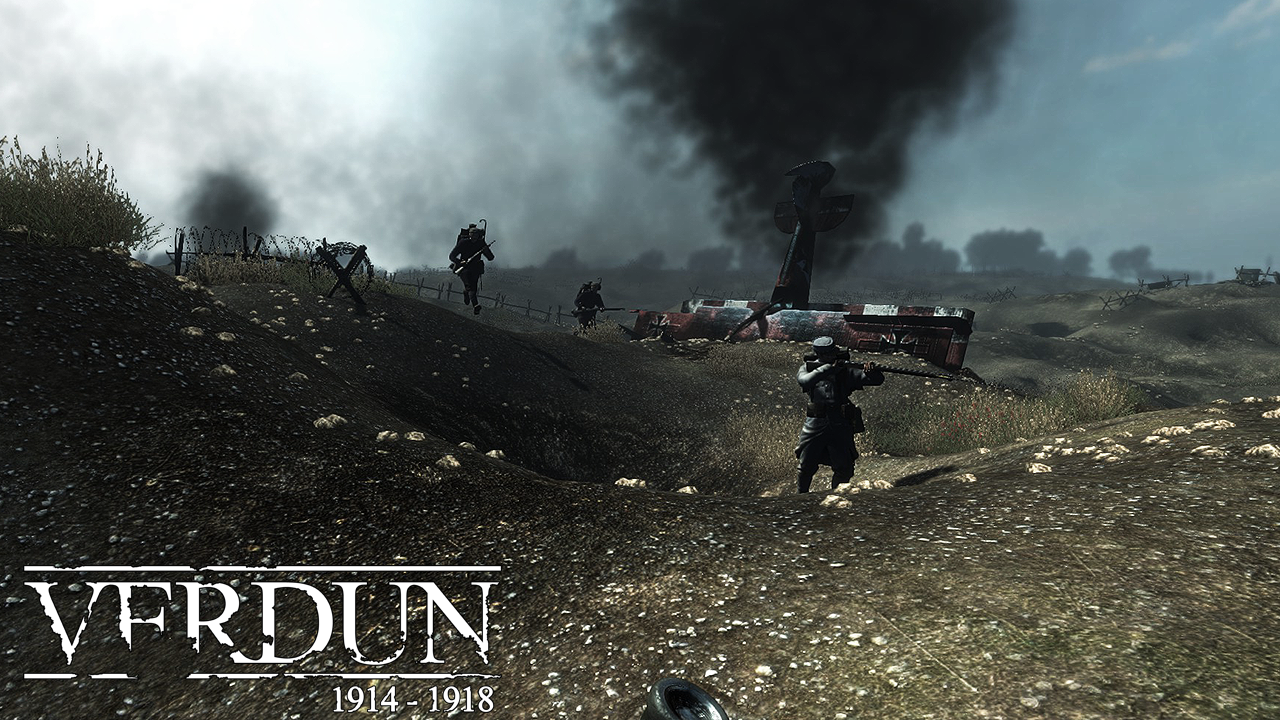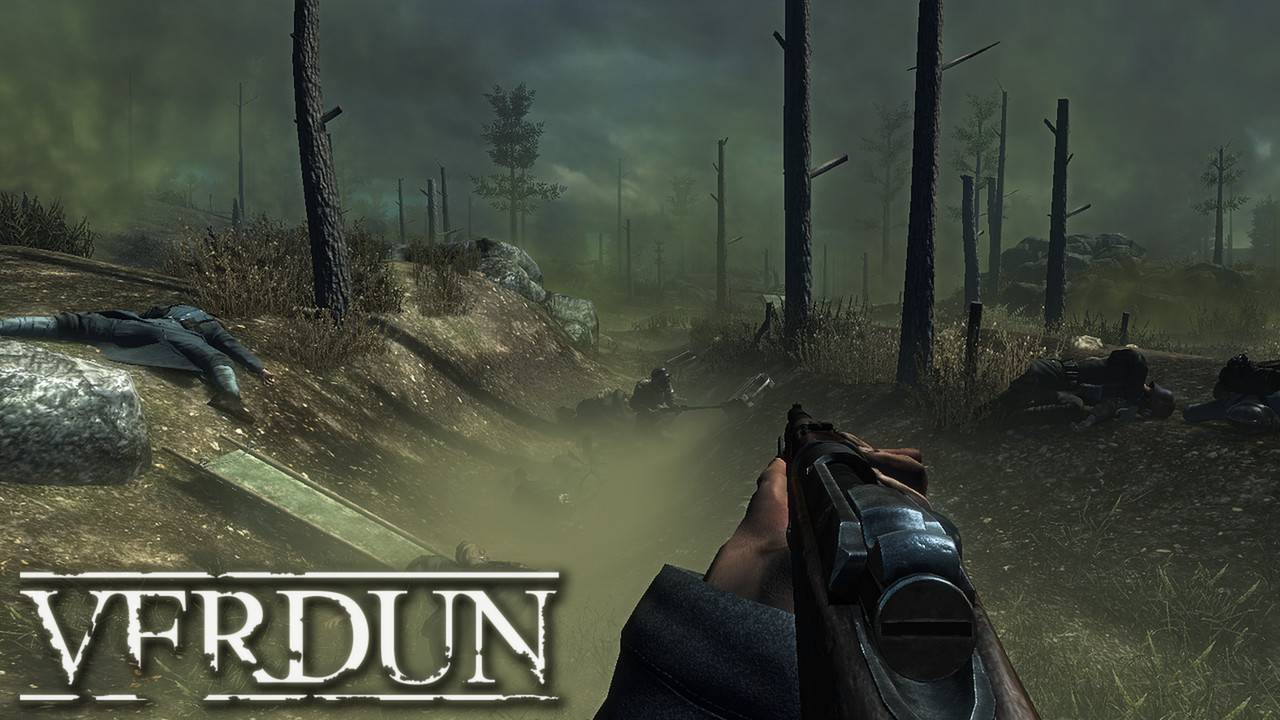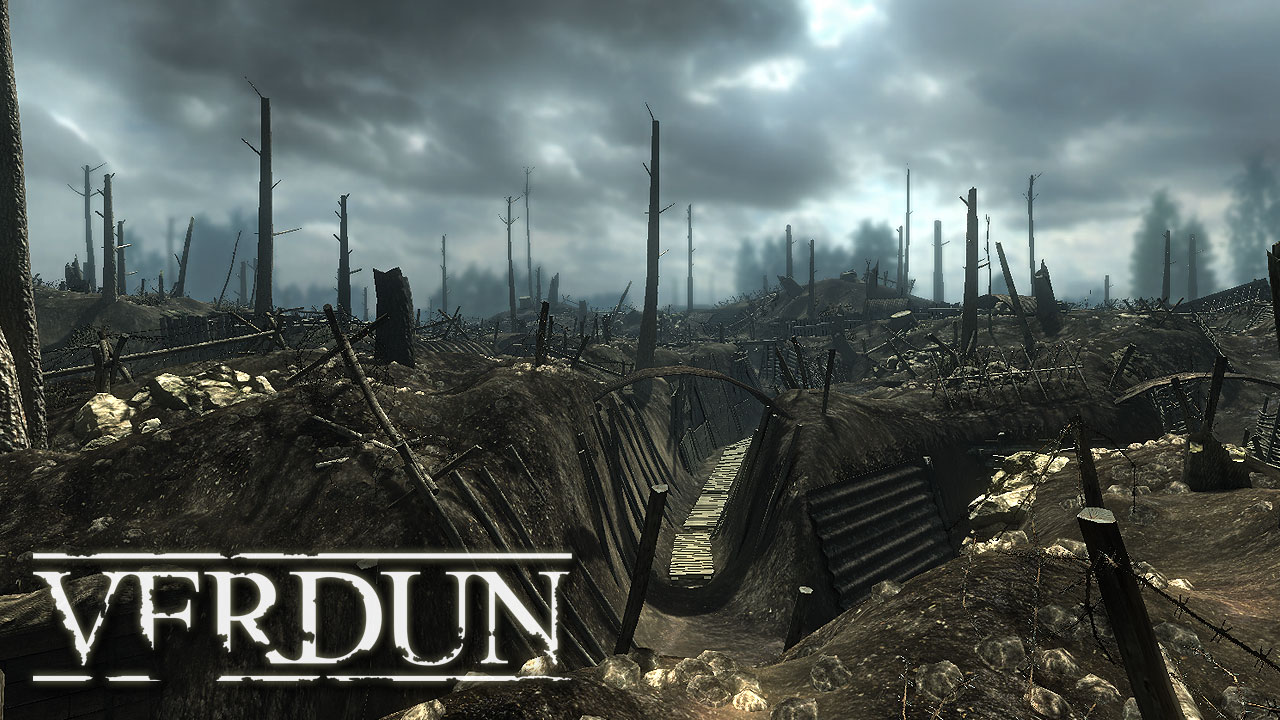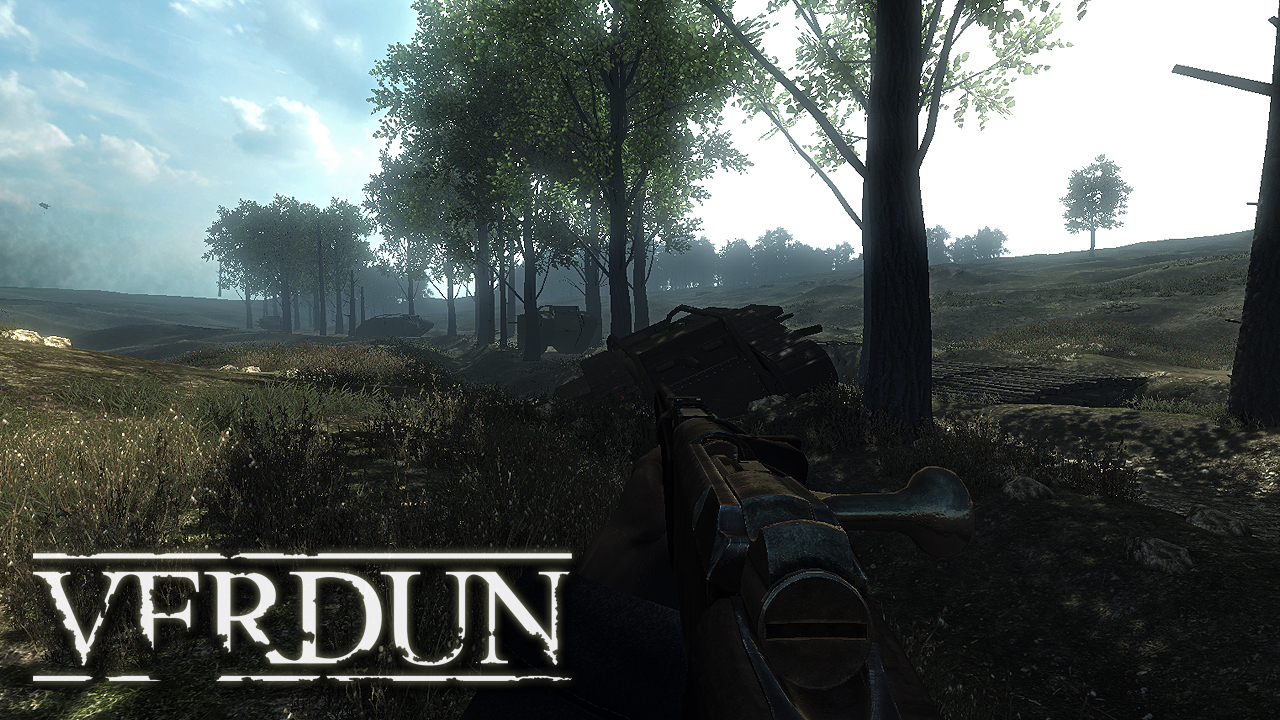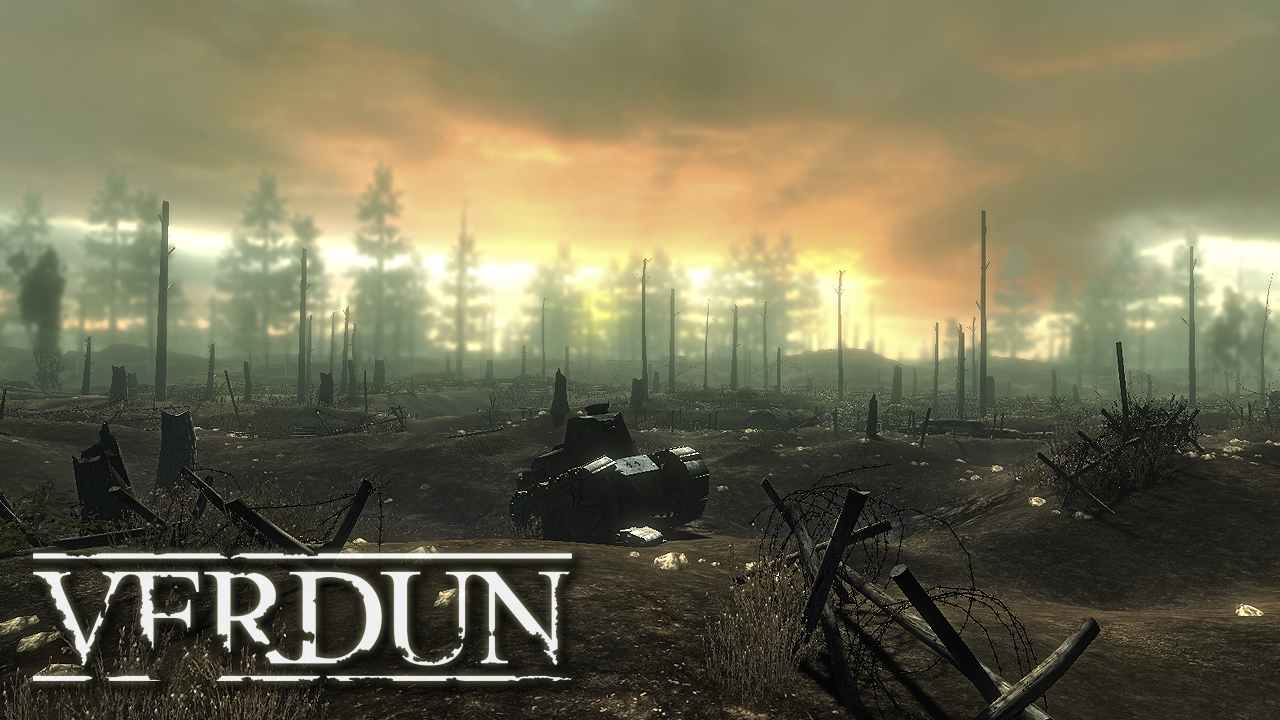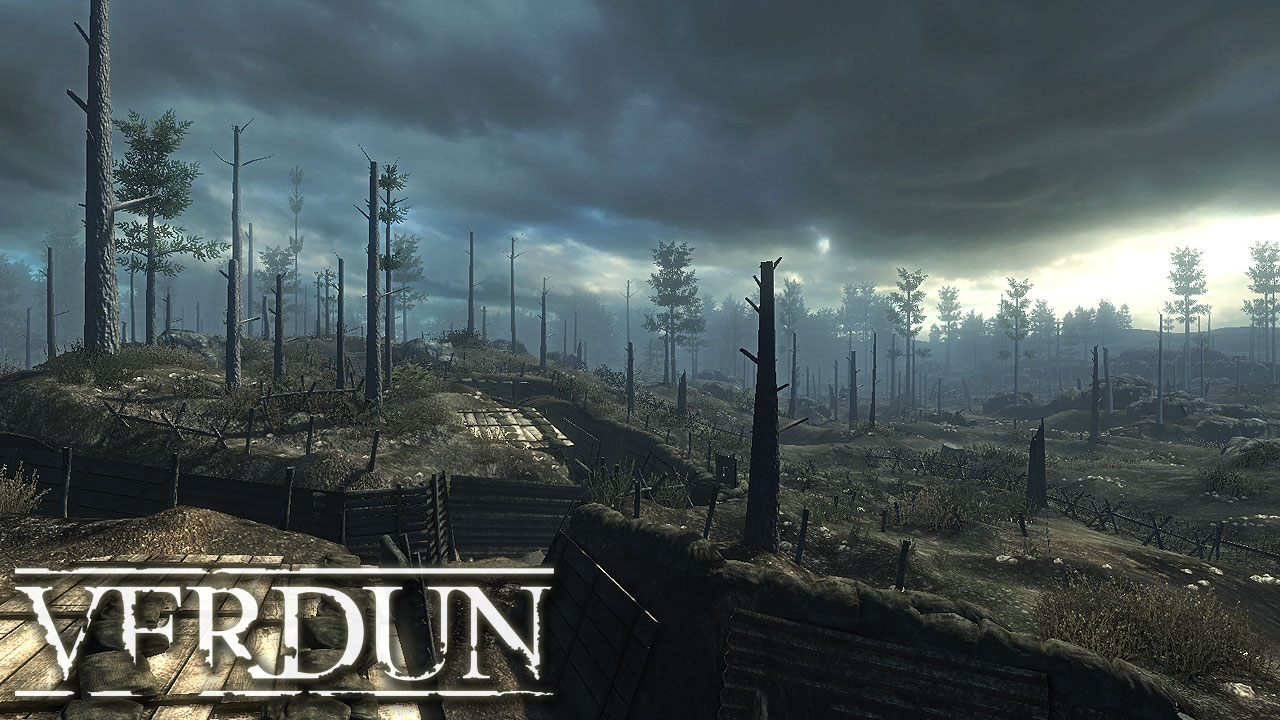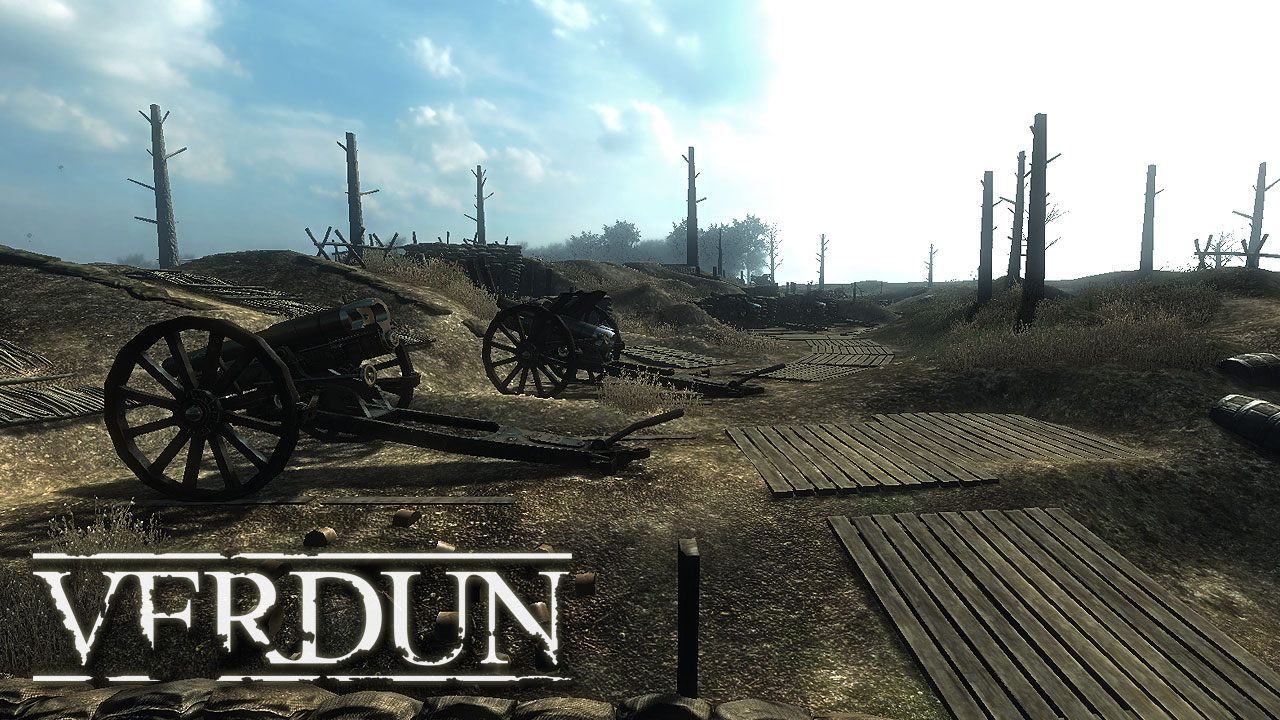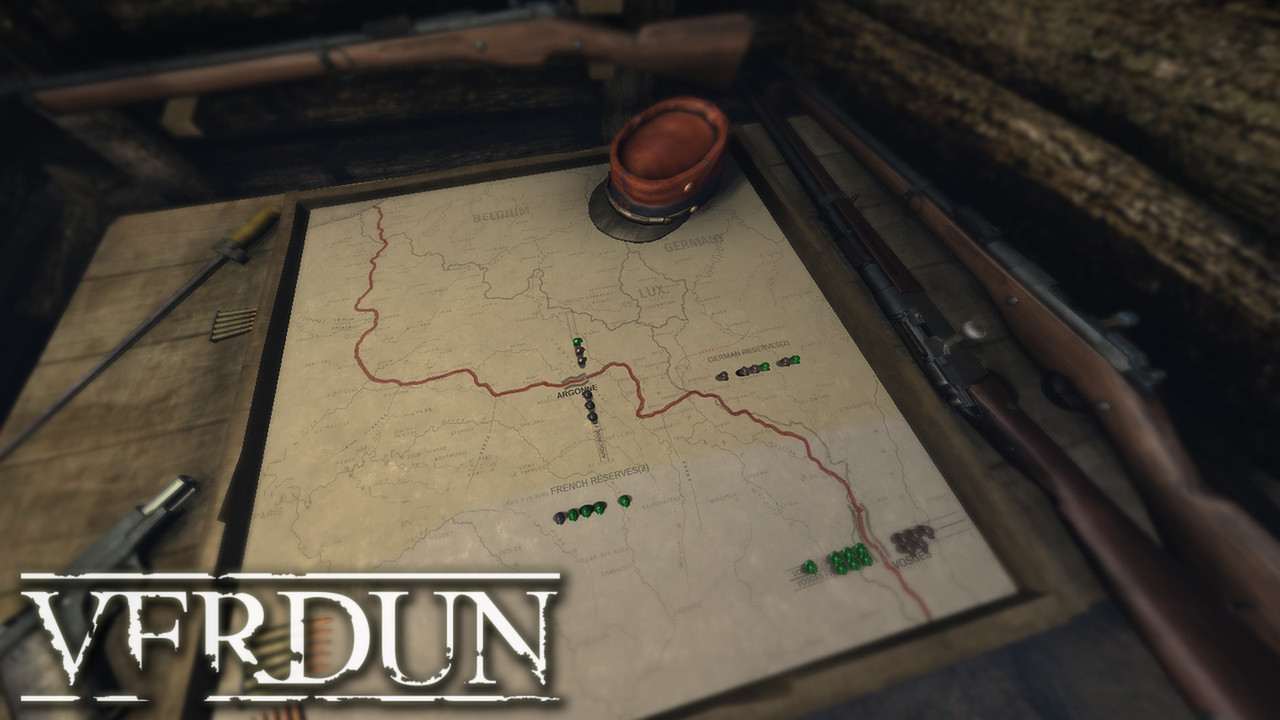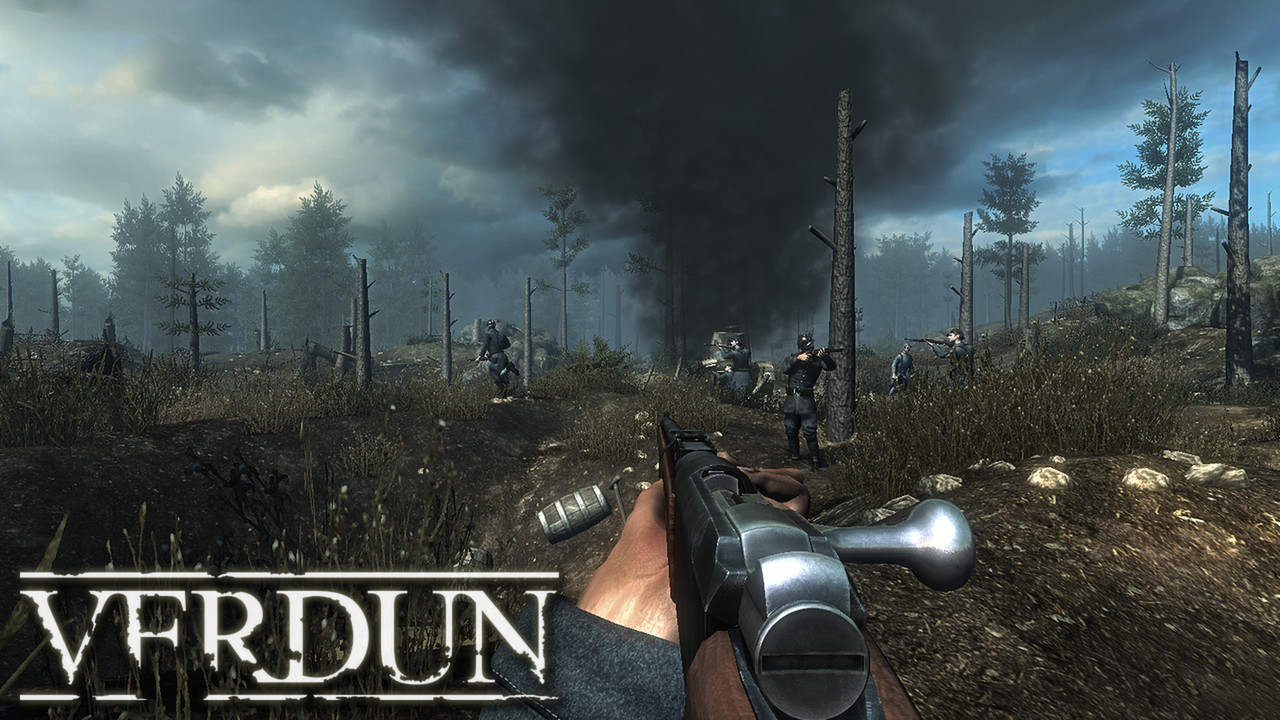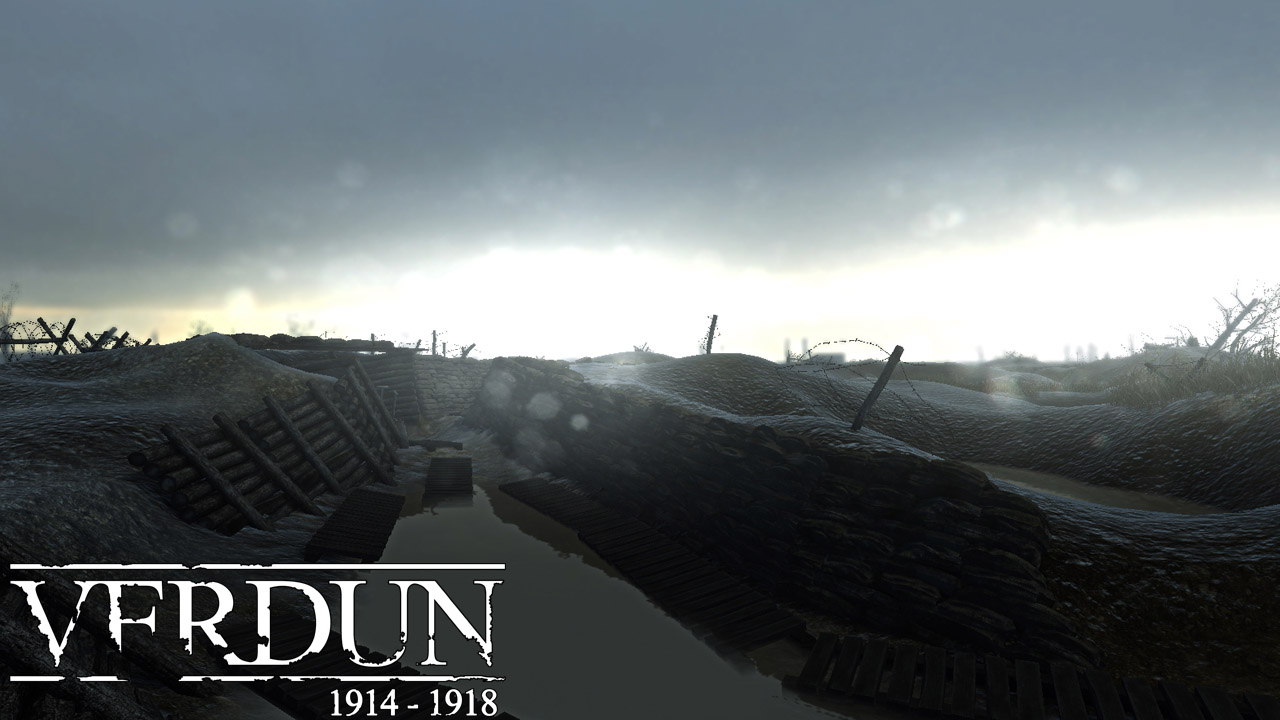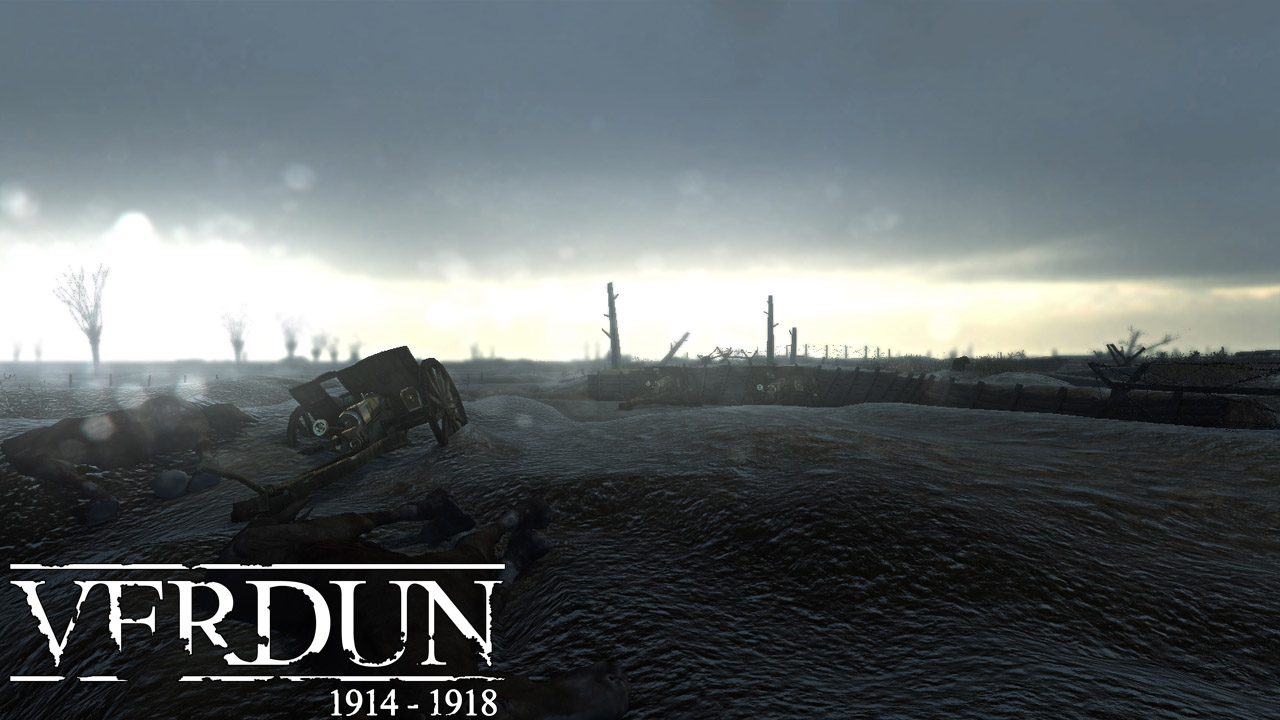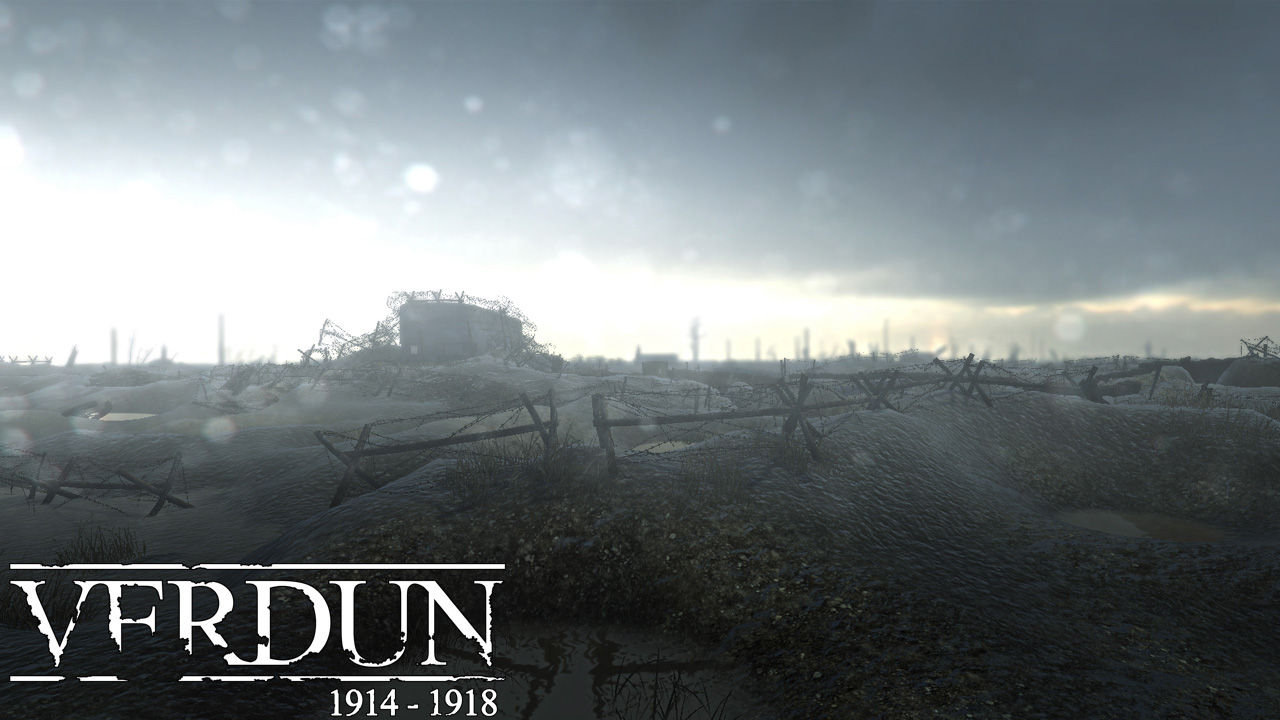 The open beta is available right now. During this public test we will perform regular updates to quickly improve and expand the game. Our current main goal is polishing the standalone version on Steam Greenlight. Future directions include other platforms we are especially interested the launch of new consoles in the coming time. In addition we are keen to explore the cross-platform possibilities of our cloud solution using massive amount of players through the web.


Get Verdun on Steam